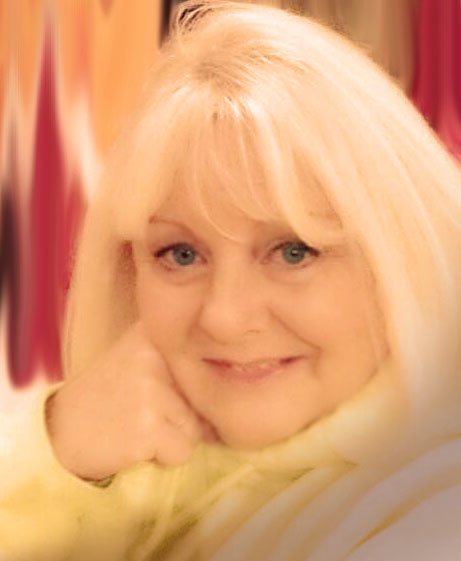 Pamela (PJ) Miller, Artist

Pam is married to her "once a sailor always a sailor" and has raised two beautiful daughters. She loves babying her dogs (She has four) and has a studio in her home.She has a broad based talent from real to abstract. She is looking forward to putting some of her work in your home or office! Currently exclusive with Galsery, check her out.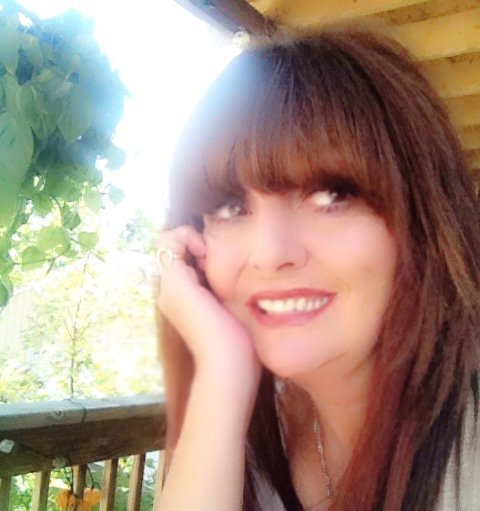 Dana (DS) Watkins, Artist
Dana has always been creative. She has decided now that all her children have grown to pursue art on a different level. Her home studio in Indiana stays cluttered with ideas and supplies. She is currently exclusive with Galsery. Check out her rich art, and make it a part of your world. Bold and beautiful!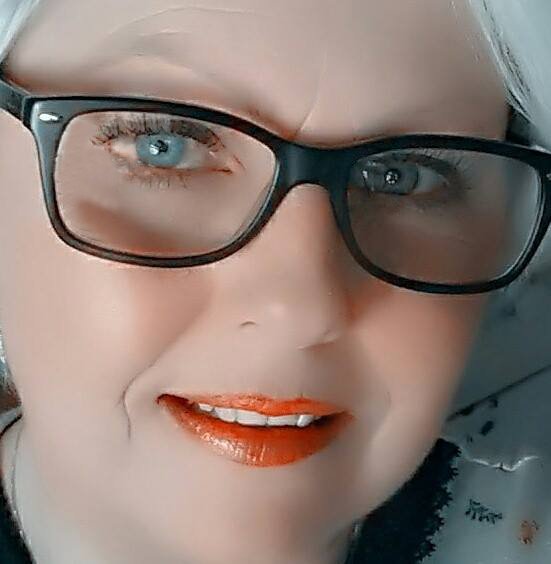 Lisa (LG) Cundiff
,
Artist
Lisa (LG) has lived through more than one career, raised five children and has a dozen grandchildren! Today she is busy in her home studio working her magic in eclectic tastes from folksy to abstract. She is an exclusive artist for Galsery and is bound to have something you need for your home or office!
Carol Grace (CG) Anderson

CG (Carol Grace) Anderson is a multi-talented creative artist, singer, songwriter and motivator. She is well known to both the music industry and the art community. Carol has her own line of greeting cards, gift books and gift items. Some new arrivals at Blue Mountain!