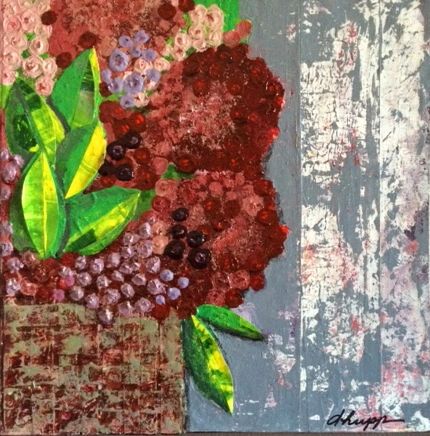 Basket of Blooms
Galsery presents Basket of Blooms, by Artist Debbie Hupp, Tennessee Galsery. Layers of mixed media including hand woven basket integrated on canvas. 3D effect.
Available on line only. 12X12 Canvas. Free shipping inside the US.
The purpose of Galsery is to promote the art creations of women, but not to exclude others. This agency is open to all who would like to be represented here. Acceptance is on a piece by piece basis.
©All rights reserved by artist. Duplication or reproduction only by permission.
Reviews
Featured Products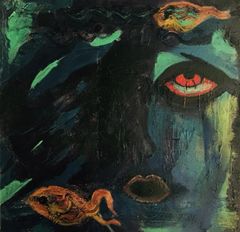 Deep Waters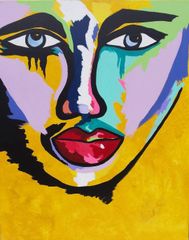 Face It
$300.00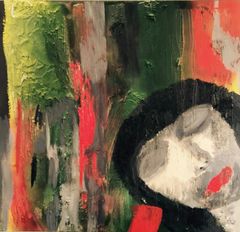 Garden Nap