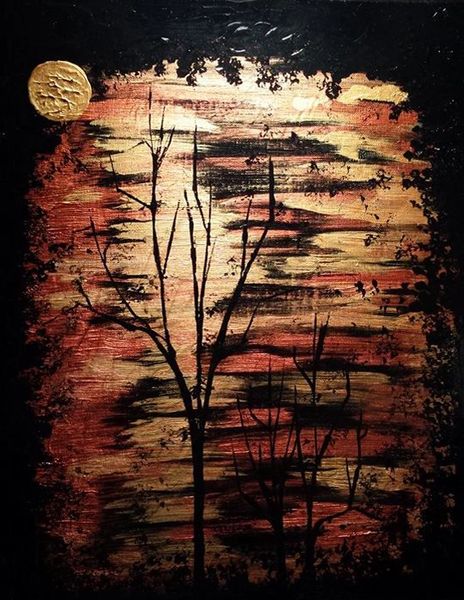 Golden NIght
The original has been sold.
Please check
http://www.artpal.com/galseryprintsabstracts
for prints! Galsery presents a terrific use of metallic paint with glossy finish, romantic shadowy night scene. Created by PJ Miller of the Kentucky Galsery. 16X20 sold unframed. Shipping included in the price.
The purpose of Galsery is to promote the art creations of women, but not to exclude others. This agency is open to all would like to be represented here. Acceptance is on a piece by piece basis.
©All rights reserved by artist. Duplication or reproduction only by permission.
Reviews
Featured Products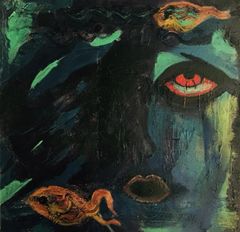 Deep Waters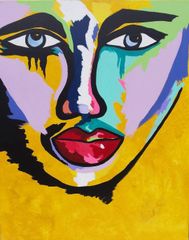 Face It
$300.00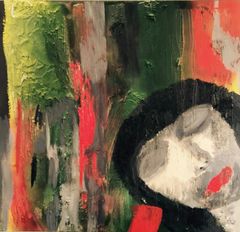 Garden Nap