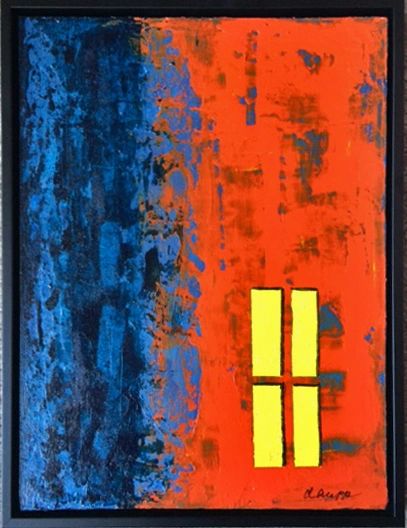 Light Still On
Galsery presents Light Still On, a bright and beautiful abstract in mixed media, blues and reds and splash of yellow. 12X14 professionally framed by Hanging Around Gallery in Nashville. Ready for the wall. Sold separately or as part of a set with Leave The Light On, 500.00 for both. Artist Debbie Hupp, Tennessee Galsery.
The purpose of Galsery is to promote the art creations of women, but not to exclude others. This agency is open to all who would like to be represented here. Acceptance is on a piece by piece basis.
©All rights reserved by artist. Duplication or reproduction only by permission.
Reviews
Featured Products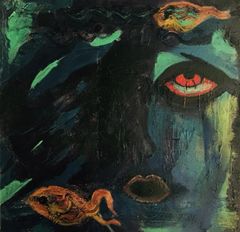 Deep Waters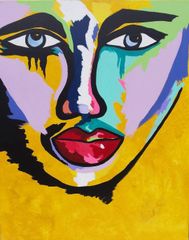 Face It
$300.00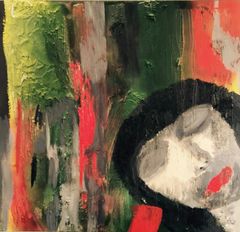 Garden Nap