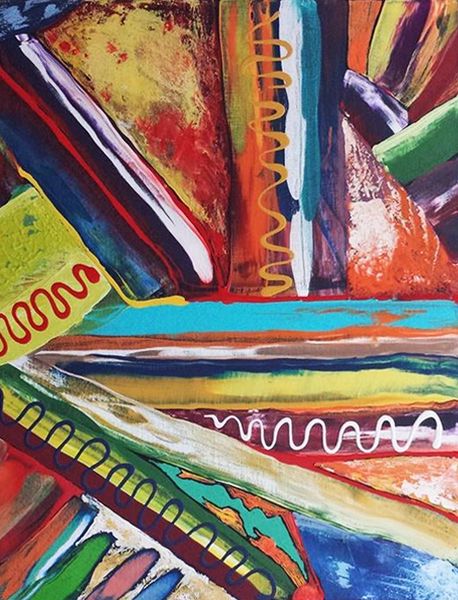 Spiral Notebooks
Galsery presents a brightly colored acrylic with glossy finish. Will complement any room, viewable horizontal and verticle. Kentucky Galsery 16X20 on stretched canvas.
The purpose of Galsery is to promote the art creations of women, but not to exclude others. This agency is open to all would like to be represented here. Acceptance is on a piece by piece basis.
©All rights reserved by artist. Duplication or reproduction only by permission.
Reviews
Featured Products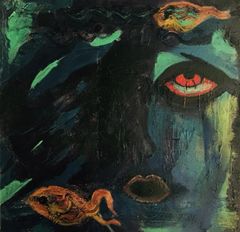 Deep Waters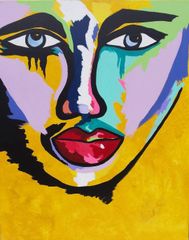 Face It
$300.00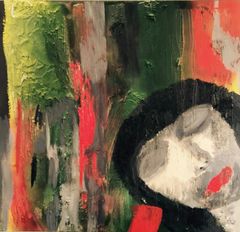 Garden Nap